Blind Repairs in Tullamarine
Established in 1981, COST LESS CURTAINS offers top-quality blind repair services to clients throughout Tullamarine. Give our professionals a call today!
Unparalleled Blind Repair Services
At COST LESS CURTAINS, we deliver unparalleled blind repair services to both commercial and residential clients!
Our team has the skills and materials required to repair blinds of any type. Our approach is simple: we assess the problem, develop a strategy for repair and implement it with precision and expertise.
Contact us today!
We can repair any type of blinds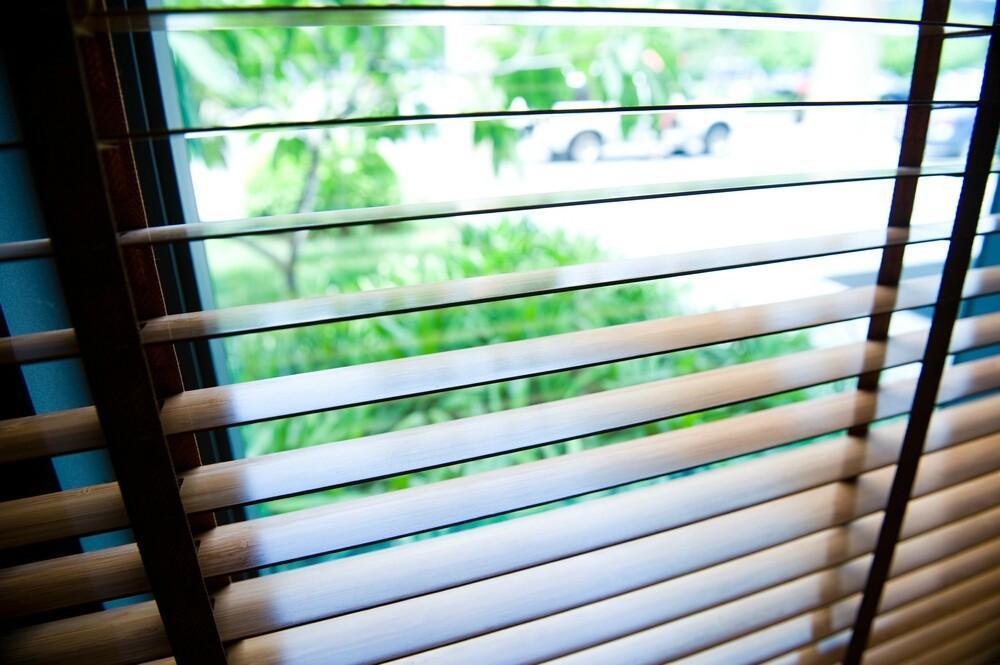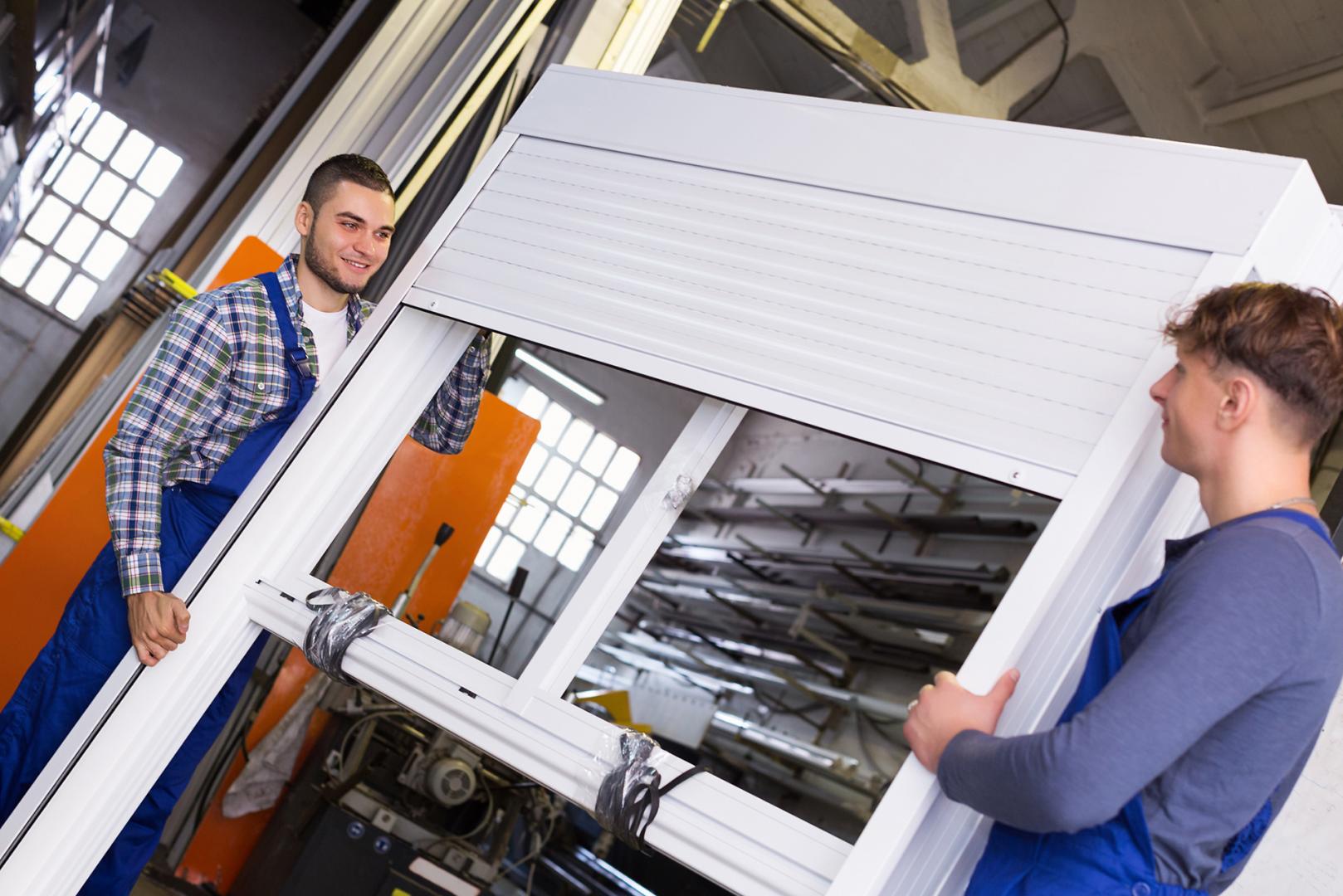 Knowledgeable and Friendly Team
Keeping your blinds in good condition is vital to maintaining their lustre. 
With years of experience, COST LESS CURTAINS offers fantastic blind repair services to restore your blinds back to their former glory. Our knowledgeable and friendly team ensures your blinds perform reliably and efficiently for many years to come. 
We also offer pelmets. Get in touch!
We ensure your blinds perform reliably and efficiently

 
Our Benefits:
Close attention to detail
Excellent customer service
Prompt and reliable
Quality products